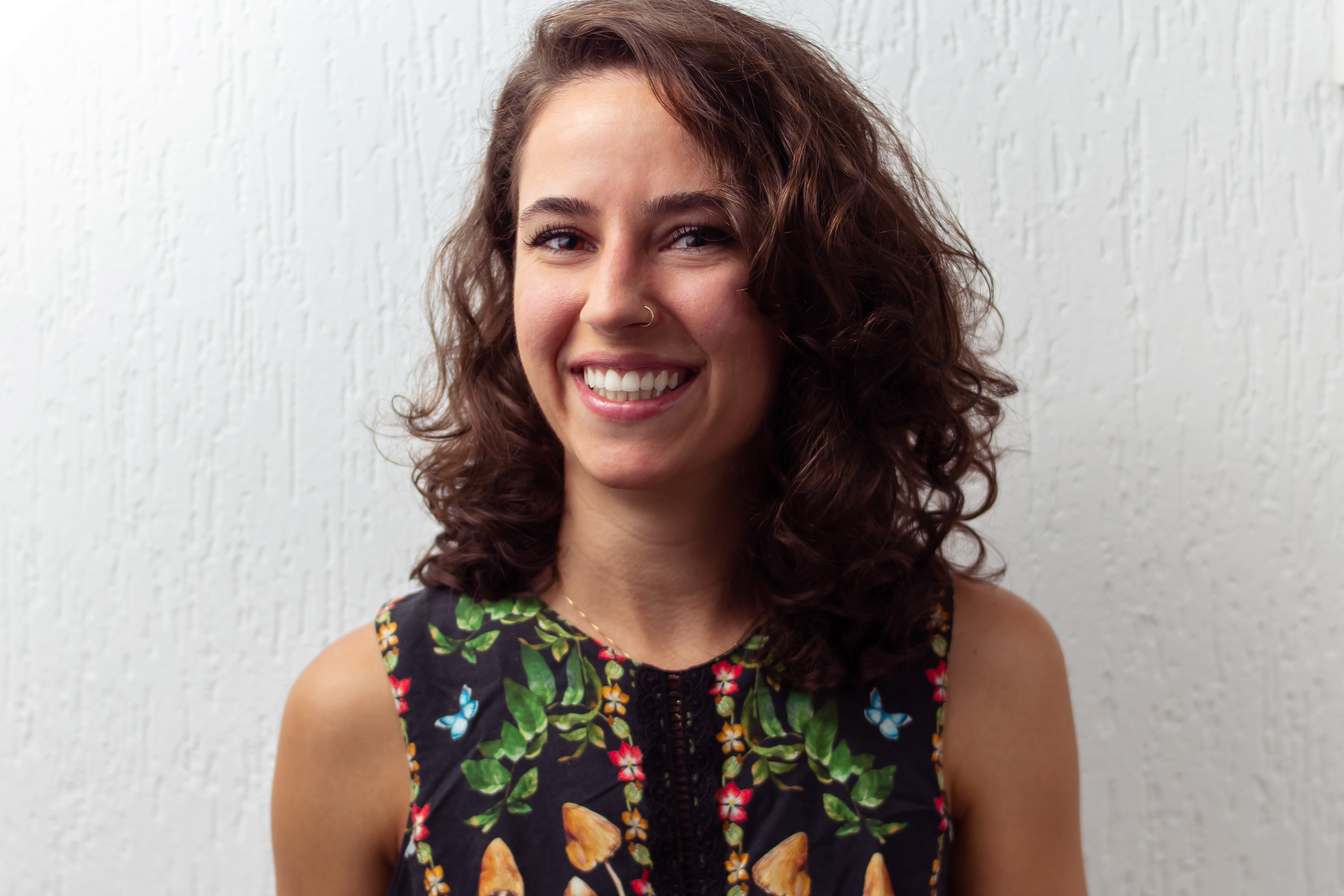 My name is Natusy, a brazilian Graphic Design with 
experience in Digital Design, Experience and Interface.
I have been working in the area for 6 years, passing 
through multinational advertising such as: FCB Brasil, ID / TBWA, among others.
Today I work autonomously helping my customers to get 
their plans off the ground and happen with autonomy and freedom, without rules or patterns.
I help building a brand, designing a website and making 
social media more attractive.
Everything totally personalized and designed final user.
Visual Identity • Social Media • Graphic Design • Interaction Design • Information Architecture • Interface Design • Wireframe • Experience Design • Prototyping • Usability test • Concept test
I worked in advertising agencies such as: FCB Brasil, ID / TBWA and Agência Tudo.I currently work as an autonomous designer creating and developing my own works and methods.
Brands I have already worked on
Bradesco, Itaú Personnalité, Santander, Smiles, Onofre Agora, General Motors, Porto Seguro, Melitta, Nescafé, Skol, Brahma, Minuano, Futuro Refeitório, Housi, and others.
Please contact me.
Will be a pleasure to talk to you 😊