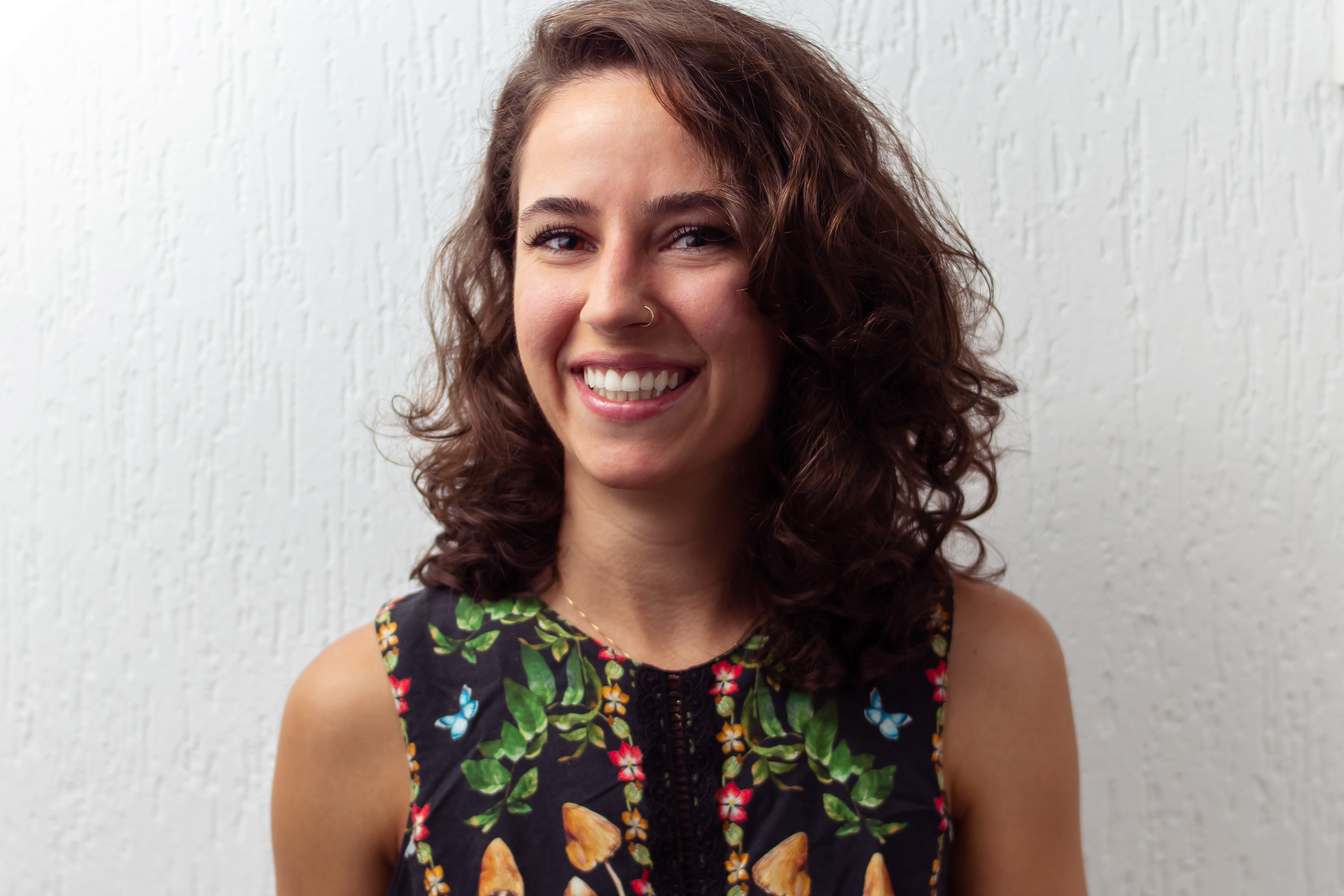 I am graduated in Graphic Design with experience in Digital Design, Experience and Interface.

I have been working in the area for 6 years, working for multinational advertising agencies such as: FCB Brasil, ID / TBWA, Agência Tudo among others.

Today I work autonomously helping my clients to get their plans off the ground and make it happen with autonomy and freedom, without rules or standards.

I help by building a brand, designing a website and making social networks more attractive.
Everything totally personalized and designed for the end user.
Visual Identity • Social Media • Graphic Design • Interaction Design • Information Architecture • Interface Design • Wireframe • Experience Design • Prototyping • Usability test • Concept test
I worked in advertising agencies such as: FCB Brasil, ID / TBWA and Agência Tudo.I currently work as an autonomous designer creating and developing my own works and methods.
BRANDS I HAVE ALREADY WORKED ON
Bradesco, Itaú Personnalité, Santander, Smiles, Onofre Agora, General Motors, Porto Seguro, Melitta, Nescafé, Skol, Brahma, Minuano, Futuro Refeitório, Housi, and others.
NEED SOME HELP?
Please contact me
here.

Will be a pleasure to talk to you :)