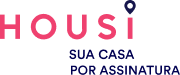 Housi is a startup located in São Paulo that is reinventing housing through rental apartments by subscription and fully digital. Housi needed to redesign the website have more digital presence in order to attract more investors and spread the brand message by winning over potential residents.
The project consists of a study and design of user experience and user interface resulting in a website redesign more attractive, strategic, interactive and accessible.
The challenge was to create a website with many strategic information and make them easy for customers to understand, and easily accessible, leaving the most important information on the first screen.
I built the information flow and architecture thinking on mobile first, and with then, the user interface following the style style guide.
I developed a layout using brand's elements that are easy to resize in the responsive.
I used the brand colors to facilitate identification, modern elements, easy to understand icons and the main look of the campaigns created.
A clean and minimalist interface so as not to pollute and make it difficult for the user to understand the information.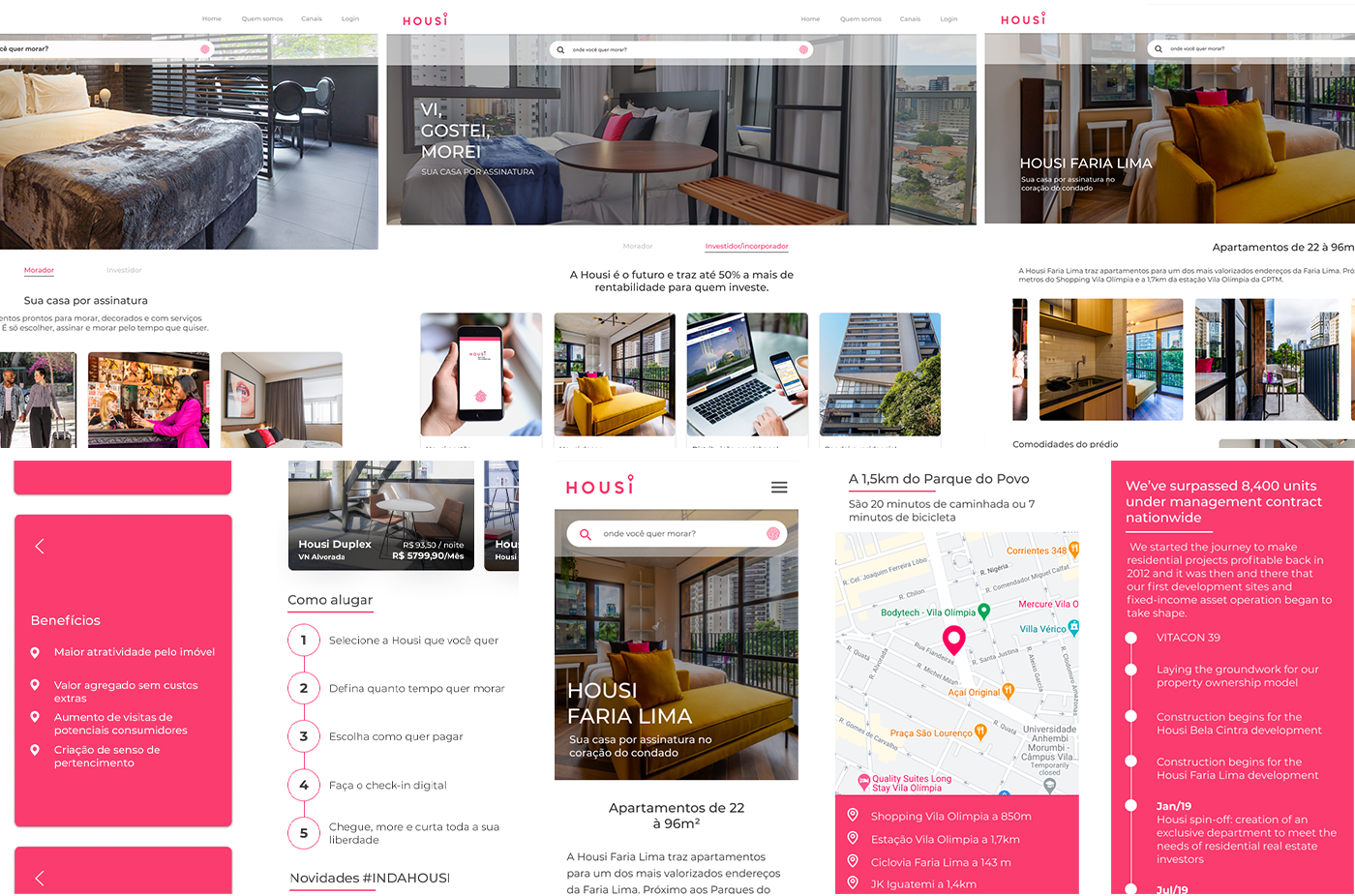 This website was created in Figma, and I used the Kanban method.